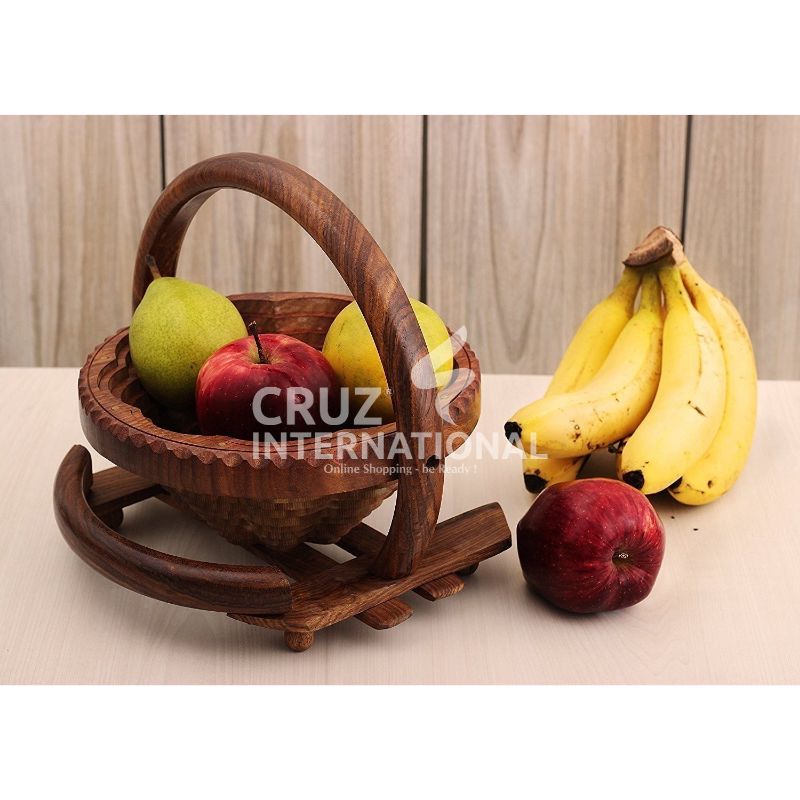 Home Decor Ideas
Home Decor Ideas
When it comes to setting up a perfect home decor, there are a few key elements to consider in order to create a cohesive and stylish space.
Start with a color scheme: Choose a color scheme that you love and that will work well with the existing color palette in your home. This will help tie the different elements of your decor together and create a sense of continuity throughout the space.
Create a focal point: Every room needs a focal point, whether it's a fireplace, a piece of art, or a statement piece of furniture. This will help draw the eye and create a sense of purpose for the room.
Layer lighting: Good lighting is essential for creating a warm and inviting space. Layer different types of lighting to create a well-lit room that can be adjusted depending on the occasion or time of day.
Mix old and new: Mixing old and new elements can add depth and interest to a space. Incorporating vintage or antique pieces can add a sense of history and character, while modern elements can bring a sense of freshness and energy.
 Add texture: Creating a sense of texture can add depth and interest to a space. Incorporate different materials such as wood, stone, metal, and textiles to create a rich and layered look.
Personalize it: Lastly, make sure to add personal touches throughout your home. Whether it's a family photo, a special trinket, or a piece of art, these personal touches will help make your home feel like your own.
When planning a home decor, it is important to consider your budget, style, and the function of the room. Take your time and be patient, it takes time to find the perfect pieces and make everything look just right. Don't be afraid to experiment and try new things, and remember that a home should reflect the personalities and lifestyle of those who live there.
Buy Now: www.cruzinternational.in